Production = one2one productions
one2one productions offers event production and development of media and educational content and formats. It is managed by Wytze VanderGaast, whose favourite quote is by Jean Monnet; "I am not optimist, nor pessimist, I am determined".
Hosting = moderating.eu
Rogier Elshout, the host of the show, is founder and moderator at the European moderators collective 'moderating.eu'. He has 13 years EU experience and hosted many EU related events. Rogier's talent is to bring dry topics to life and complicated matter back to the essence. "Making the abstract concrete, sometimes by finding an absurd angle, helps to find the controversy and puts it on the table."
Editorial = Studio Cafébabel
Cafebabel.com was launched in 2001 as the first multilingual magazine for participatory journalism published in Europe. Studio CaféBabel is the production unit specialised in cost efficient communication campaigns. The managing director, Mr Francois Fameli, is from Italian origin but living and working in Brussels and a documentary maker himself.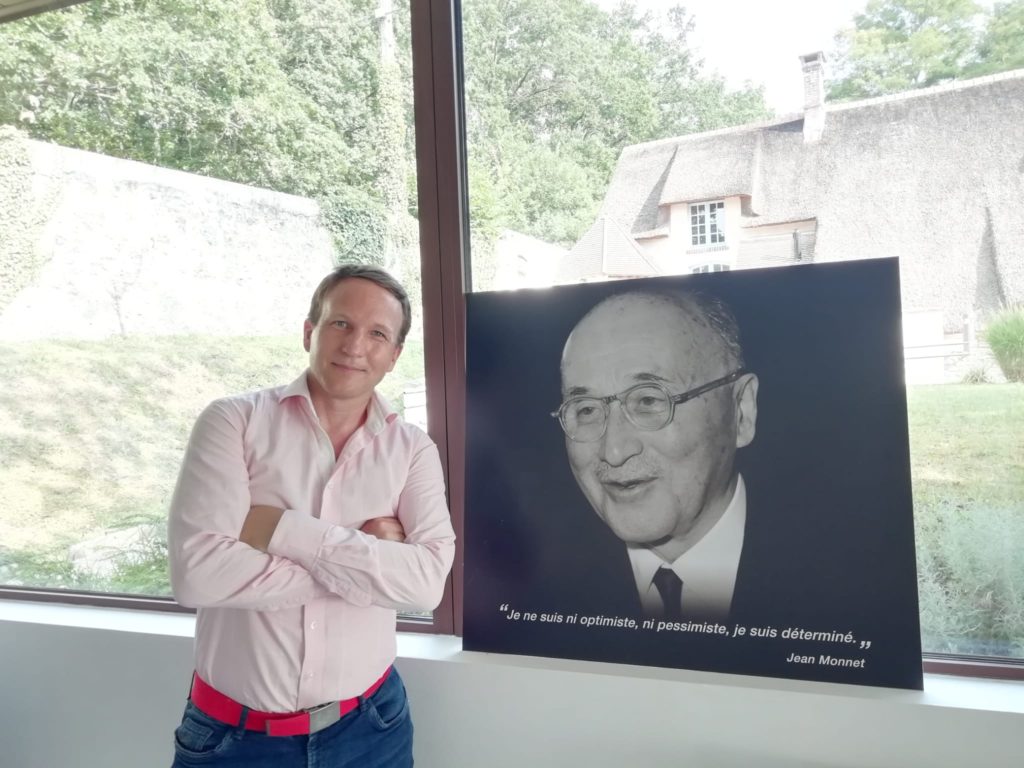 Brussels Bubbles is also supported by:
The Association of European Journalists